Build Your 2023 GFX Center Console 280
Preview
Product
Hide Images
Enlarge

/

Reduce

Images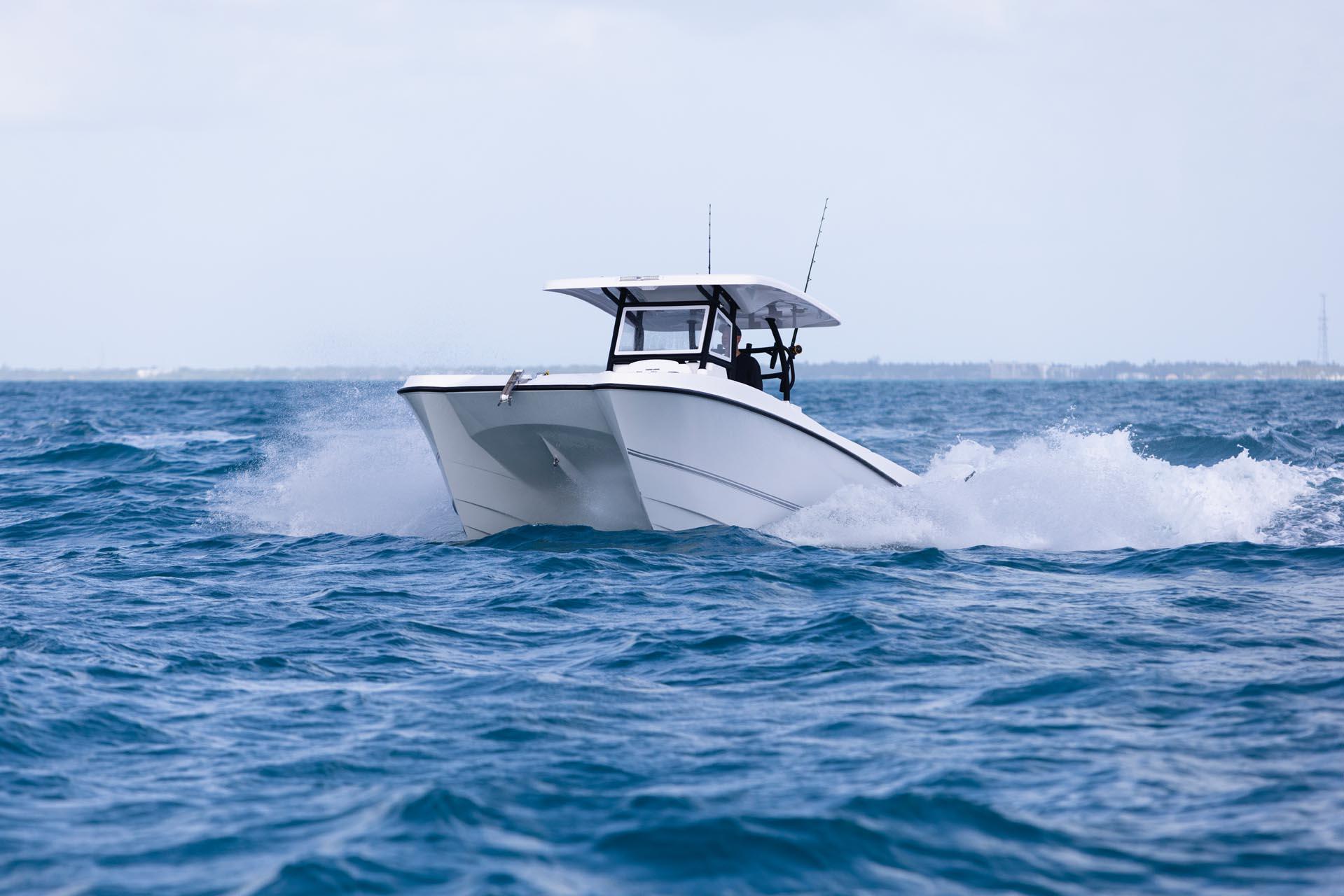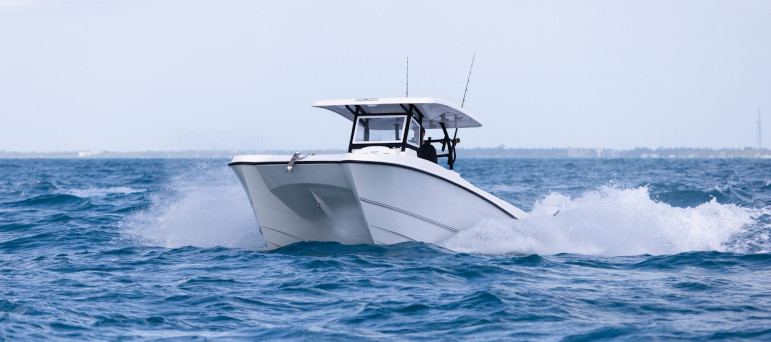 No order type defined.
The quantity must be a number greater than 0.
TOTAL
Price increases and ongoing worldwide supply shortages on raw materials and other vital components required to build our boats have significantly impacted our manufacturing costs. As such, effective on all boats invoiced on February 10, 2022 or later, Twin Vee will be imposing a surcharge on our products to address the rising costs of materials. We reserve the right to modify these surcharges depending on various economic factors at any time. NOTE: Internet price does not include freight, dealer prep, trailer, registration, taxes and any other required fees in your purchasing state. Must complete build before submitting your boat to get accurate pricing. *Disclaimer: While every effort has been made to ensure the display of accurate data, images, and descriptions, the listings within this website may not reflect all accurate items, including photos and descriptions. The information appearing herein is presented and declared to the user on an "as-is" basis without any warranties of any kind, either expressed or implied. Some boats are shown with optional equipment. The specified boat model displayed on this site may not match your boat model exactly because of the numerous possible combinations of boat models, styles, colors, and options. Twin Vee reserves the right to make improvements and/or changes to the products, pricing, and/or the programs described within this website at any time without notice.