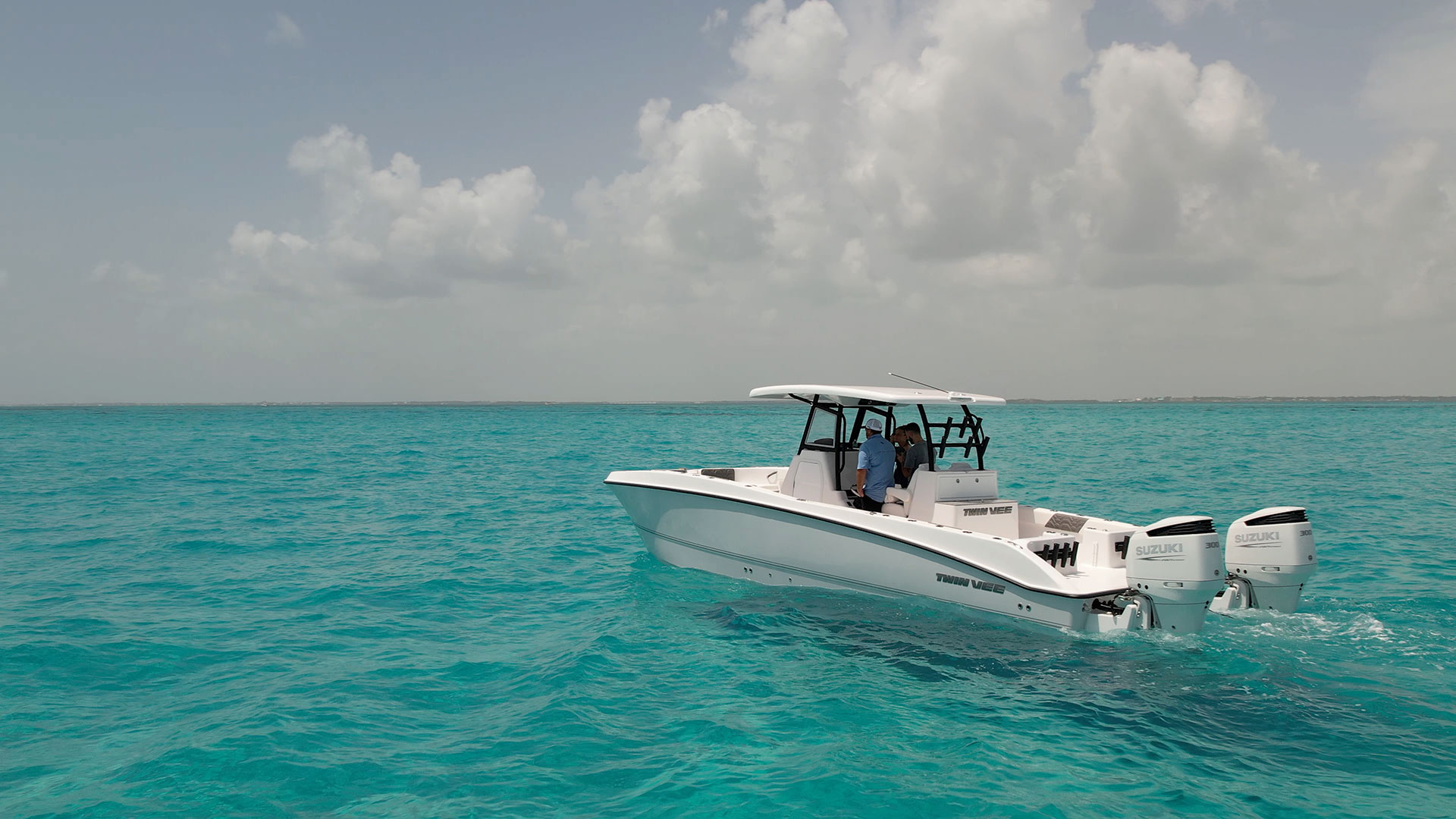 The work that each and every twin Vee employee does matters, the effort you put forth to build our boats is vitally important to the overall success of this Company. Like you, People work long, hard hours to be in a position to afford a Twin Vee boat. I am sure you are aware that our customers have thousands of boat manufactures to choose from and its Vitally Important that we Understand, Appreciate and Honor Customers that choose a Twin Vee boat over thousands of other boat brands.
The Customer ownership and loyalty to our products is something that I take very seriously and I urge you to take a moment and think about the Men, Women, Children, Aunts, Uncles, Cousins and Friends that spend time in the boats we build. Even more important is the Safety of our Products as our Customers take our boats far offshore with their loved ones relying on the Quality, Safety and Security of very products you build. Take a moment and think about it, on a regular basis the boats you build with your own hands are essentially the only thing between Life and Death, if God forbid, anything ever happened 20, 50 or 100 miles offshore.
The fiberglass you're working on or the pump your installing, or the wires that connect switches might not make sense, but I can tell you with every fiber in my body that each and every aspect of building a boat is Important to the safety and well-being of our customers. The fiberglass, every material, pumps, wires, mechanical, electrical, fittings on and on, all belong to the greater good of building a Sound, Safe and Reliable product.
You work for a Small Company; we have under 100 employees, yet our products are recognized all over the World. We have come a long way together over the past 5 years, but we have a long way to go. I will continue to invest in the business, the facility and most importantly, the Men and Women that work here at Twin Vee.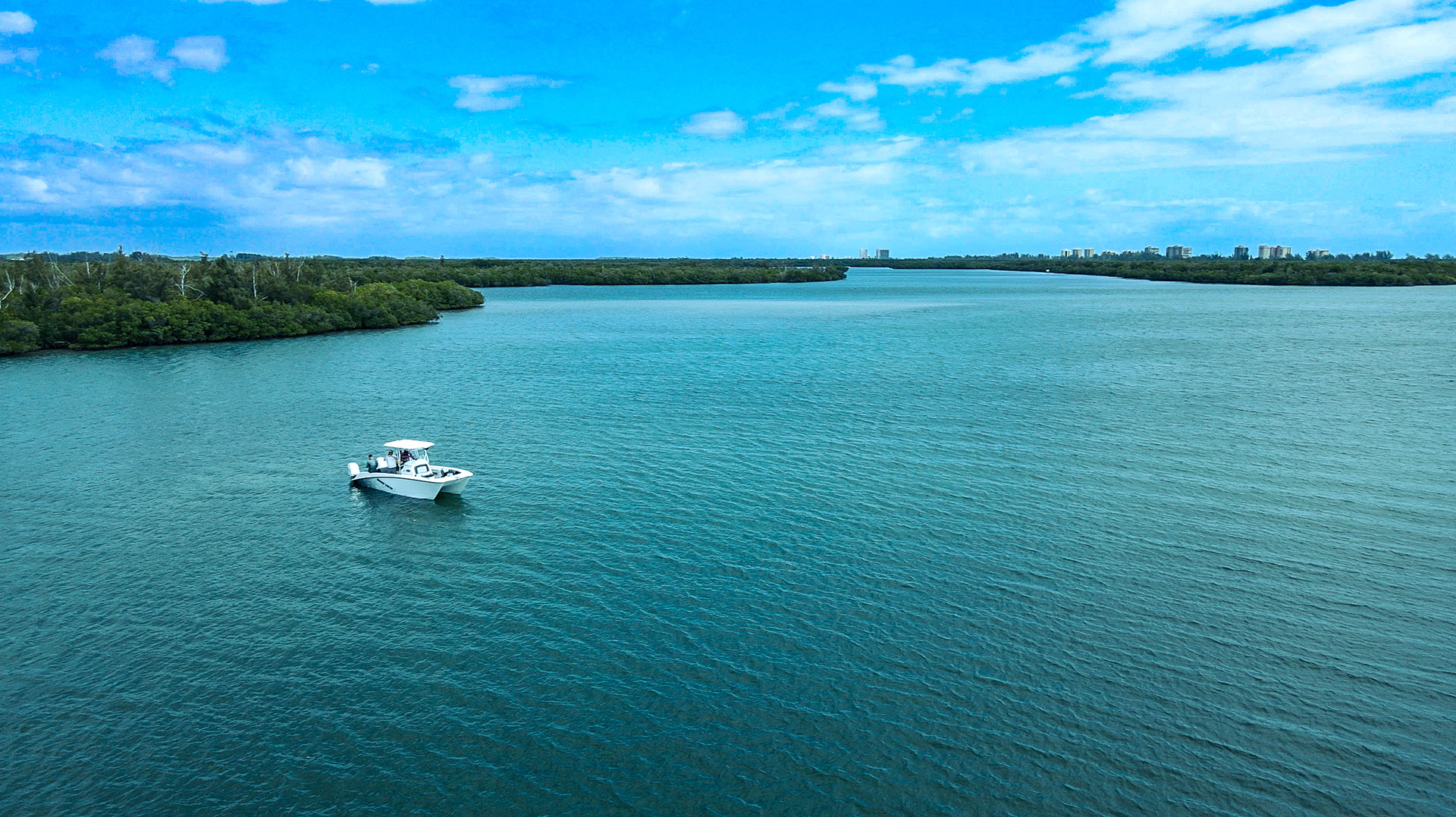 Quality and Safety is our NUMBER ONE PRIORITY
Garmin Training
INEOS Gelcoat Repair Guides
FOAM PRO KIT CONTENTS – FULL PLAYLIST