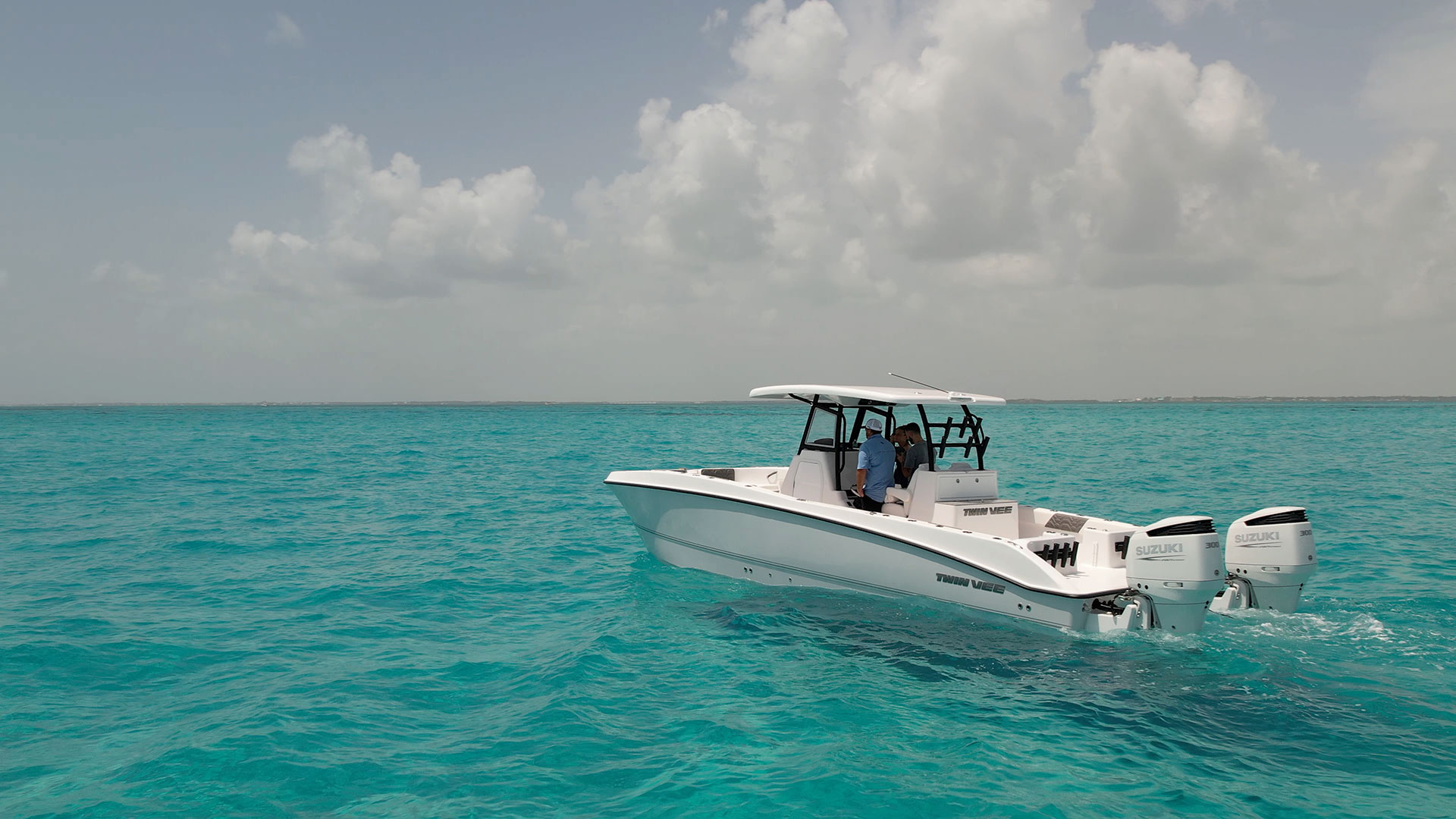 Congratulations on purchasing your unit! To get all the benefits and warranty coverage for your new boat, please register it using the form below.
Step One:
Enter Your Name & HIN
Before proceeding, and for your convenience, you'll need to locate your HIN (Hull Identification Number) and any serial numbers needed. These items can typically be found on your Sales Invoice.